Mr. Putter & Tabby Row the Boat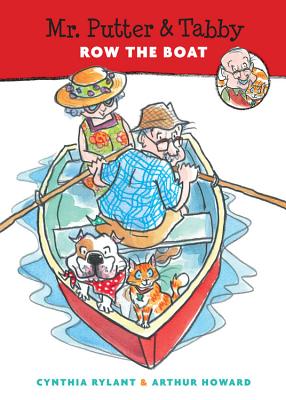 Mr. Putter & Tabby Row the Boat
Out of Stock In Store
It is HOT. Mr. Putter and his fine cat, Tabby, are sweating. Their neighbors Mrs. Teaberry and her good dog, Zeke, are sweating, too. Looks like the perfect day for a trip to the big pond!

Cynthia Rylant is a Newbery medalist and the author of many acclaimed books for young people. She's well known for her popular characters for early readers, including Mr. Putter & Tabby and Henry & Mudge. She lives in the Pacific Northwest. www.cynthiarylant.com.

   

Arthur Howard created the lively illustrations for all of the Mr. Putter & Tabby books and has written and illustrated several picture books of his own. He lives in New York City.