Sway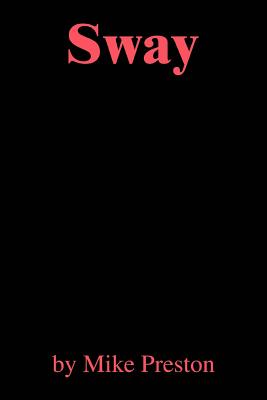 Sway
Out of Stock In Store
Not every ghost is going to be a genius. That's just the way it is.
When Stan Johnson's attempt to withdraw from society is interrupted by a visitor from another dimension he learns more than he ever bargained for about family ties, social grace, and murder.
Now he's on Death Row, contending with a sleazy lawyer and an annoying young trio of aspiring Psychotherapists.
Lethal injection has never looked more desirable.
ISBN: 9780595349838
ISBN-10: 9780595349838
Publisher: iUniverse
Publication Date: 04/06/2005 - 12:00am
On Sale: 04/06/2005 - 12:00am
Pages: 196
Language: English
Categories