Prone To Panic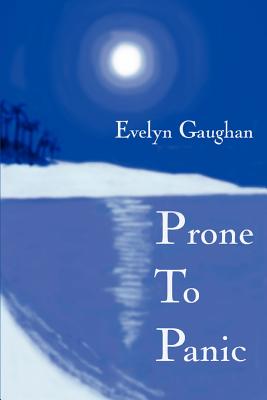 Prone To Panic
Out of Stock In Store
Are you experiencing panic attacks, feeling isolated and afraid?
A pocket guide to anxiety and panic attacks, Prone To Panic offers a fresh perspective on how we view mental health. Evelyn Gaughans' inspiring new book gives an open and honest account of her experience with anxiety, offering hope that life can still be beautiful even when you are prone to panic.
One in four people experience anxiety at some point in their lives, yet there is still such a lack of understanding surrounding this common condition. Three years of experience and research are crammed into this concise and practical work, which is written by an anxiety sufferer for anxiety sufferers.
Charting a course from panic to recovery, Prone To Panic is one of those books that can easily be referred to again and again.
ISBN: 9780595364367
ISBN-10: 9780595364367
Publisher: iUniverse
Publication Date: 08/08/2005 - 12:00am
On Sale: 08/08/2005 - 12:00am
Pages: 60
Language: English
Categories