The Soul's Intent: An Interview with the Divine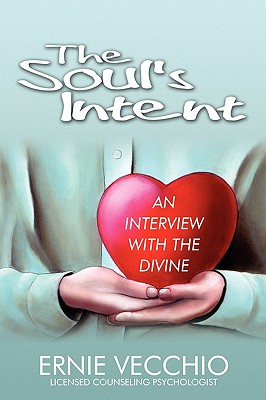 The Soul's Intent: An Interview with the Divine
Out of Stock In Store
The Soul's Intent teaches that spiritual maturity is a personal struggle toward presence - toward living in the now, ultimately leading those seeking a more meaningful life to spiritual development.
Together, our ego, emotions, and soul work simultaneously to help us understand personal struggles through symbols. Vecchio offers the message that life is most meaningful when we can view our experiences from a larger perspective. This in turn allows us to live life in the present without focusing on the past or fearing the future. He teaches his methodologies for self-discovery and healing through a question and answer format that offers insight into:
Building a bridge between the spiritual and emotional
Recovering intimacy and realizing forgiveness
Healing and restoring the soul
The Soul's Intent guides those on a spiritual journey to realize their true nature and the joy of presence through an innovative way of viewing the inner self.
ISBN: 9780595500123
ISBN-10: 9780595500123
Publisher: iUniverse
Publication Date: 07/18/2008 - 12:00am
On Sale: 07/18/2008 - 12:00am
Pages: 144
Language: English
Categories