There Grows a Crooked Tree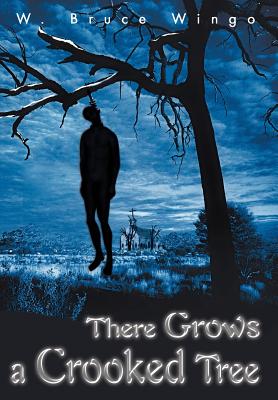 There Grows a Crooked Tree
Out of Stock In Store (Click to Order)
This item may not be available to order. Please call 617-566-6660 for more information.
In 1959, two thirteen year old boys discover a secret that the town of Hole, Georgia, would rather remain buried. No one wants to talk about the decorated African American soldier lynched on a hot summer night in 1919. But the event cannot be ignored since several impressionable citizens of the town claim they have seen the "haint" of the murdered soldier dancing around the old live oak tree in the city park--always around midnight on Independence Day. The two boys decide they must discover whether the ghost is real or just the imagination of a guilt-ridden community.
Darrel Cannon and his new friend, Bumpy Foster, set out to find the truth. They soon ally themselves with an old black stonecutter who seems to know much more than he is willing to tell. Their journey through the humid summer leads to adventure and danger but also to enlightenment. In the aftermath of the flaming climax, Darrel Cannon discovers that the senseless violence of a bygone era can forever change a boy's world view.
ISBN: 9780595752713
ISBN-10: 9780595752713
Publisher: iUniverse
Publication Date: 11/13/2003 - 12:00am
On Sale: 11/13/2003 - 12:00am
Pages: 192
Language: English
Categories
Mysteries, Espionage, & Detective Stories