It's OK to be ME!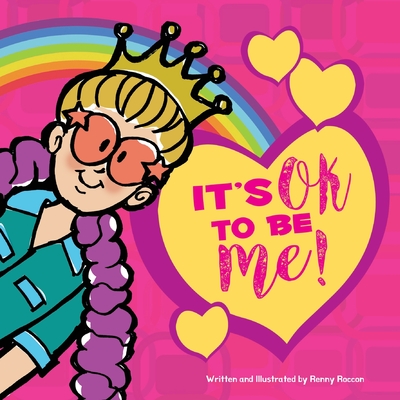 It's OK to be ME!
Out of Stock In Store
It's OK to grow up a little different
It's OK not being the same as everyone else
...AND WE WOULDN'T HAVE IT ANY OTHER WAY
This heart-warming, illustrated story follows the experiences of a young boy growing up in a world that doesn't always accept us for being different - a little boy who plays with dolls, loves dress-ups, and singing and dancing - rather than doing 'real' boy things
It's ok to be me touches on issues of bullying, gender non-conformity, friendship, self acceptance, and self-love.
This story features fun illustrations and an inclusive story that will appeal to kids and adults alike.
ISBN: 9780646840253
ISBN-10: 9780646840253
Publisher: Renato Roccon
Publication Date: 07/05/2021 - 12:00am
On Sale: 07/05/2021 - 12:00am
Pages: 38
Language: English
Categories