Sex Awakened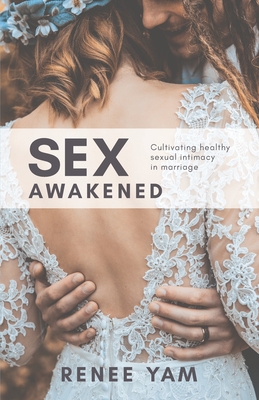 Sex Awakened
Out of Stock In Store
Sex and marriage is all about wonder and beauty, intimacy and delight. Designed for engaged couples and newly weds, this book is packed with biblical foundations, healthy insights into holistic sexuality, and a liberating approach to exploring sexual pleasure and satisfaction in marriage.
In her simple and relatable style, renowned sexologist, Renee Yam, explains how our bodies are intricately wired for sex and how couples can cultivate their most powerful sexual technique - communication.
Full of conversation starters and practical ways to awaken and enhance sexual intimacy, you will be equipped and empowered right from the start of your marriage, to enjoy sex to the full - just the way God designed it.
ISBN: 9780648852902
ISBN-10: 9780648852902
Publisher: Sex the Whole Story
Publication Date: 10/01/2020 - 12:00am
On Sale: 10/01/2020 - 12:00am
Pages: 176
Language: English
Categories
Christian Living - Love & Marriage