The Science of Sleep: Stop chasing a good night's sleep and let it find you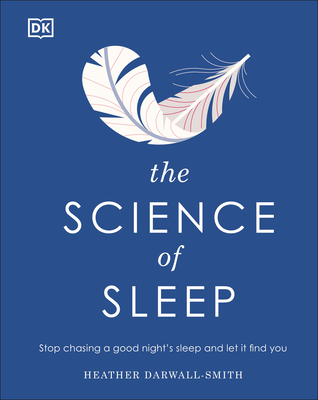 The Science of Sleep: Stop chasing a good night's sleep and let it find you
Out of Stock In Store
Experts of every kind are queueing up to warn us that lack of sleep, or the wrong kind, will bring down a bewildering array of dire consequences.

Heather Darwall-Smith's message in this book is simple: don't panic!

Humans are biologically programmed to sleep, and by interrogating all the factors - sociological, physiological, neurological, and psychological - that might be impeding this innate instinct, each of us can work out the changes we can make in our own lifestyles to allow ourselves to sleep naturally again.

Understand and transform your sleep habits, one night at a time.
Heather left behind a career in the marketing and design industry to retrain as a Mindfulness-based Psychotherapist who specialises in sleep. Alongside her work at The London Sleep Centre, Heather runs a private psychotherapy practice in Oxford, bound by the UKCP code of ethics and regularly supervised in line with requirements.

An important part of her work addresses the cyclical question: what comes first, poor sleep or poor mental health? She has completed further training, including Cognitive Behavioural Therapy for Insomnia, Mindfulness-Based Cognitive Therapy (MBCBT) and Acceptance and Commitment Therapy (ACT) and is currently working towards a PGDip in Sleep Science at the University of Oxford.