Contaminating Theatre: Intersections of Theatre, Therapy, and Public Health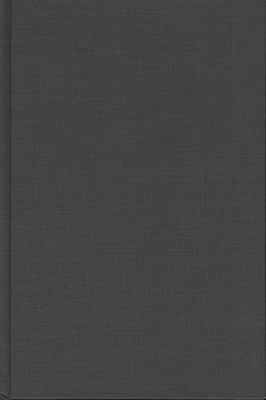 Contaminating Theatre: Intersections of Theatre, Therapy, and Public Health
Speaking from a breadth of disciplines, themes, and cultural perspective, the eight essays in this collection offer a wide-ranging view on the ways theater can be employed in the service of public health.

The projects examined include activist theater companies, "theater of survival" dealing with issues like AIDS and peer violence, the use of theater in therapy and in the training of therapists, and an in-depth look at the issues and methods driving any theater seeking to produce a healthy change.

The ten contributors include theater practitioners; therapists; and teachers, researchers, and scholars in medical anthropology and international health, psychology and drama therapy, communication and performance studies, and feminist and cultural criticism.

Jill MacDougall is a theatre director and facilitator, Francophone translator, and cultural politics scholar who has worked extensively in theatre and public health training and intervention projects in Africa and North America. P. Stanley Yoder is a medical anthropologist and international public health consultant who has conducted extensive research and evaluated health communication in Africa.
ISBN: 9780810115347
ISBN-10: 9780810115347
Publisher: Northwestern University Press
Publication Date: 08/19/1998 - 12:00am
On Sale: 08/19/1998 - 12:00am
Pages: 252
Language: English
Categories