The Kokuran II: In Full Blossom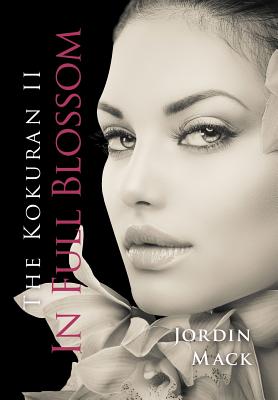 The Kokuran II: In Full Blossom
Out of Stock In Store
In this second installment, the saga of Astrid continues as she embarks on the winding roads of life, filled with more drama including a new love, more deception and betrayal, an untimely death, and a suspicious murder. These events cause Astrid to question everything she believes in, including her faith in the Kokuran.
On a visit home to Detroit, Astrid is faced with an unexpected loss and the revelation of secrets, lies, and alibis that will change the trajectory of her life.
Astrid's childhood friend, re-enters her life and unleashes a wrath of turmoil and collateral damage, which binds them forever.
Astrid finally starts dating again, only to find herself in another deadly love triangle; but this time, a woman is involved.
And just when Astrid thinks that things can't get any worse, past demons resurface and threaten to shatter her life unless she destroys them first.
In the midst of her battles, Astrid blossoms and reveals her darker side, showing the world the true nature of her Kokuran strength.
ISBN: 9780997154443
ISBN-10: 9780997154443
Publisher: Vaughn Publishing
Publication Date: 07/01/2018 - 12:00am
On Sale: 07/01/2018 - 12:00am
Pages: 400
Language: English
Categories