Daisy Weal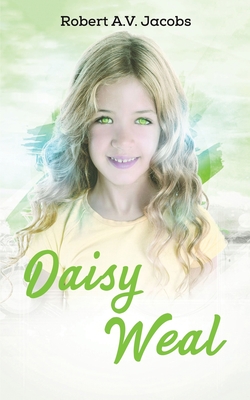 Daisy Weal
Out of Stock In Store (Click to Order)
Daisy Weal lived a normal life right up until the moment she was born. Then things went downhill...
Now one little girl must face the reality that she can do things that others can't and discover how dangerous it could be if they find out. So her early years were spent learning to control her gifts, trying to fit in, to be human. It wasn't easy. There were mistakes...big mistakes, some of which couldn't be made right.
But she isn't as alone as she thought. She forms an inseparable bond with a very large dog named Bruce. Together they will face the world and discover that as much as Daisy has tried to fit in, it might ultimately be impossible.
Should she accept that she is not completely human or fully embrace that small part of her that is?
ISBN: 9781398407763
ISBN-10: 9781398407763
Publisher: Austin Macauley
Publication Date: 03/31/2021 - 12:00am
On Sale: 03/31/2021 - 12:00am
Pages: 190
Language: English
Categories