Why Does a Dog Chase a Cat?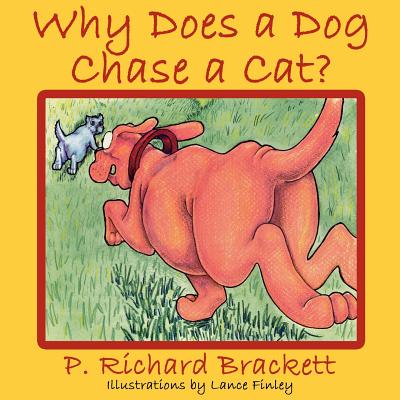 Why Does a Dog Chase a Cat?
"The essence of what I want to say in this little book is this: 'You are in charge of your own life, and you should be the only one who decides how you live it. Letting someone else (or some outside force) shove you around is to place your life into the hands of others, who will not love it and take care of it the way you can." This book is dedicated to the proposition that everyone has the inherent right to stand firm against any person or force that threatens to disturb the peace, tranquility or plans to which each person is entitled.
ISBN: 9781425908539
ISBN-10: 9781425908539
Publisher: Authorhouse
Publication Date: 02/27/2005 - 12:00am
On Sale: 02/27/2005 - 12:00am
Pages: 36
Language: English
Categories