Not So Forbidden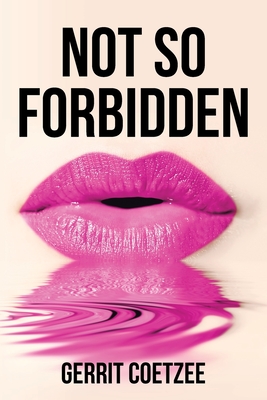 Not So Forbidden
Out of Stock In Store (Available to Order)
Not so forbidden.
Almost biblical, her name is Mary. Mary and her husband are acquaintances, who at the day shared their news of expecting their second baby. Since congratulations were in order, we shared our good news too: "Hi, Mary, Christian Faith Publishers signed a contract to publish my manuscript."
She replied with "Oh, I did not even know you were writing. What is it about?"
It is about lesbianism. Her eyes grew big; her pupils contracted. "Oh," she said.
I set out to briefly explain that the prevailing interpretation of Romans 1 in the Bible is an incorrect interpretation, and that is not about the damnation of lesbians. That I am set to disprove current believes and fight the cause for lesbians.
Mary replied, "Gerrit, I am not an atheist, but I did lose faith in Christianity because of this issue. I will read your book, and if you are right, I will return to Christ."
Well, time will tell if one soul was won.
ISBN: 9781639610815
ISBN-10: 9781639610815
Publisher: Christian Faith Publishing, Inc
Publication Date: 01/31/2022 - 12:00am
On Sale: 01/31/2022 - 12:00am
Pages: 212
Language: English
Categories
Christian Living - Family & Relationships