Remembering Tony Jarvis: Portrait of a Headmaster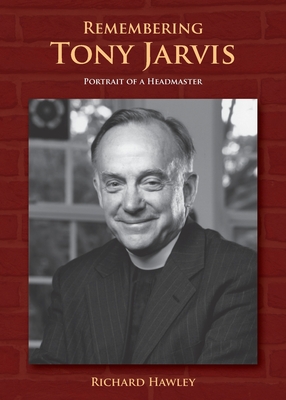 Remembering Tony Jarvis: Portrait of a Headmaster
Out of Stock In Store (Available to Order)
Tony Jarvis may have been the most distinctive private school headmaster of the past half century, if not in the history of American schooling. He was for thirty years headmaster of Boston's Roxbury Latin School, the oldest school in continuous operation in the United States, founded in 1645 by the Puritan divine John Eliot, Apostle to the Indians. Roxbury Latin School today is a school of 300 boys in grades seven through twelve, and it is annually ranked among the best, and sometimes the best, scholastically performing school in the United States. But its scholastic performance, though impressive, is probably the least interesting thing about the school, which states its mission to be a place "where every boy is known and loved."
In the year 2000 Peter Gomes, Plummer Professor of Christian Morals at the Harvard Divinity School and Pusey Minister at Harvard Memorial Church wrote, "The Reverend F. Washington Jarvis and the Roxbury Latin School over which he has presided for a quarter of a century are each anachronisms and proud of so-being; and in the crowded field of private secondary education in North America both stand out because neither fits in."
The "not fitting in" is a beautiful and inspiring story.