Model City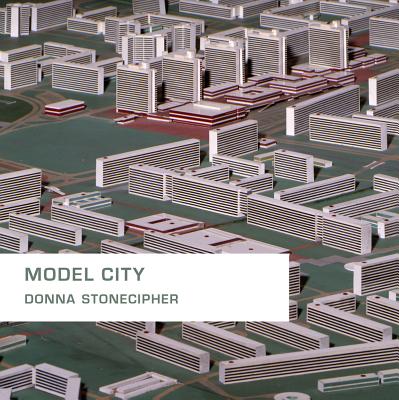 Model City
Out of Stock In Store (Click to Order)
This item may not be available to order. Please call 617-566-6660 for more information.
Model City answers its own inaugural question 'What was it like?' in 288 different ways. The accumulation of these answers offers a form of sustained and refined negative capability, which by turns is wry, profound and abundant with an unspecified longing for the passing ghost of European idealism. In the various enquiries and explorations of Model City this is also the mapping of a lived condition and its relationships not readily found on every street corner - nor in the broken ideologies from the populist bargain basement proffered by our political cadres. What becomes apparent is that the model city/Model City exists by virtue of a poet's wit and inventiveness, in its accomplished and elegantly measured language. Stonecipher's mesmerizing, epigrammatic fables establish the off-centre polis where, oddly, we find ourselves at home. - Kelvin Corcoran.
ISBN: 9781848613881
ISBN-10: 9781848613881
Publisher: Shearsman Books
Publication Date: 01/15/2015 - 12:00am
On Sale: 01/02/2015 - 12:00am
Pages: 94
Language: English
Categories