Bismarck: The Iron Chancellor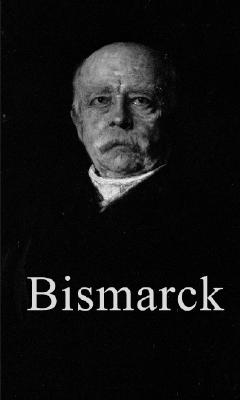 Bismarck: The Iron Chancellor
Unavailable
Following German reunification in 1990 there has been a reassessment of Bismarck's role in European history
Dr Volker Ullrich was born on 1943 and has studied history, literature and philosophy. Since 1990 he has been in charge of 'The political Book' section of German newspaper Die Zeit. He is the author of The Nervous Great Power: Rise and Decline of the German Empire 1871-1918 (1997).
ISBN: 9781904950844
ISBN-10: 9781904950844
Publisher: Haus Pub.
Publication Date: 05/01/2008 - 12:00am
On Sale: 05/01/2008 - 12:00am
Pages: 166
Language: English
Categories