Marigold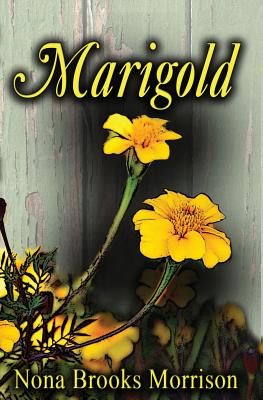 It couldn't be true. Could it? But how could it not? she would never forgive them--never.
It is 1917. When she came to Stone Creek to live with her aunt's family, Miranda thought she had lost everything. She was wrong. Now she has lost her identity as well. In her anger, she secedes from the people she thought would be her now family, and adopts a new name, that of her favorite flower.
Marigold has not thought much about the impending war until the oldest son goes away to join the army. Their small village is suddenly faced with losing young men close to them all.
When the oldest of her new sisters, Joy, becomes desperately ill and must have surgery, there is no money. The only way to save Joy is for Marigold to give up the last bit of her old life along with her anger. But can she do it?
How much is she willing to sacrifice for love of a sister?
ISBN: 9781944132064
ISBN-10: 9781944132064
Publisher: Prairieland Press
Publication Date: 04/30/2017 - 12:00am
On Sale: 04/30/2017 - 12:00am
Pages: 226
Language: English
Categories
Family - Orphans & Foster Homes