The Logic of the Rational Mind: What we've learned-and haven't learned-from the last 100 years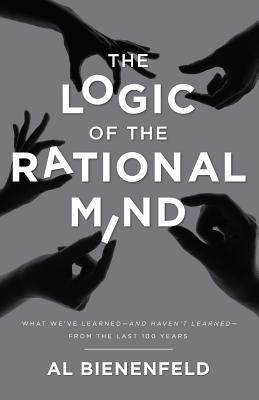 The Logic of the Rational Mind: What we've learned-and haven't learned-from the last 100 years
Out of Stock In Store (Available to Order)
"The American Republic will endure until the day Congress discovers it can bribe the
public with the public's money."
-Alexis de Tocqueville
Past performance is no guarantee of future performance, but it is an indicator of where we are heading. In The Logic of the Rational Mind, Al Bienenfeld compares past economic and political events with the present to determine America's future:
How the Great Depression and Great Recession--79 years later--prove experts still aren't getting it right.
How FDR--"Franklin the First"--our first constitutional monarch--and "Barack the First"--our second--are similar.
How the new fascists are threatening to take advantage of our weaknesses, just like Germany in the 1930s. And you know what happened less than a decade later.
Nothing is going to happen tomorrow that didn't happen yesterday. Maybe it's time we learned.