When They Come True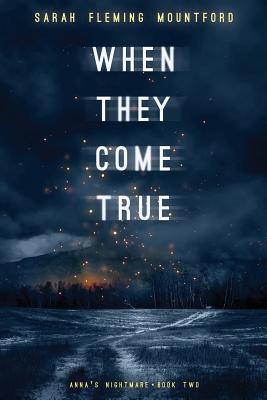 When They Come True
Out of Stock In Store
DYING MADE ME QUESTION EVERYTHING I KNEW ABOUT LIVING.
A strange illness ravages the countryside while Dr. Anna Roberts struggles to recover from her own near-death experience.
She's falling in love with Jedediah, a three-thousand-year-old ghost, but his guarded alliance with a Council of ancient spirits frightens her. Can Jed's allegiance be trusted?
Haunted by her dreams and driven by her calling, Anna is torn between the worlds of the living and the dead. Is she a healer or an executioner? Will Anna be able to protect those she loves from her nightmares when they come true?
ISBN: 9781945009082
ISBN-10: 9781945009082
Publisher: Atthis Arts, LLC
Publication Date: 07/17/2017 - 12:00am
On Sale: 07/17/2017 - 12:00am
Pages: 244
Language: English
Categories