Let Love Be My Judge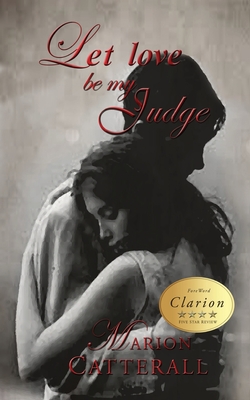 Let Love Be My Judge
Out of Stock In Store
This book, To Forgive but Not to Forget, is a stand-alone book, but it is also a sequel to the previous book, Let Love Be My Judge.
After jilting her fianc with only a few weeks to go to their wedding, she elopes and marries a different man. Sometime in the future, after she had lost her husband, a chance meeting with her jilted fianc results in a rekindling of their previous relationship.
Their new relationship is marred by dramatic events. The descriptive sexual content in this book demonstrates the love, desire, passion, pleasure, and emotion that produces the drama of the situations she finds herself in. It is a romantic, erotic love story.
ISBN: 9781951302535
ISBN-10: 9781951302535
Publisher: Diamond Media Press Co.
Publication Date: 12/10/2020 - 12:00am
On Sale: 12/10/2020 - 12:00am
Pages: 208
Language: English
Categories