Carbon Neutral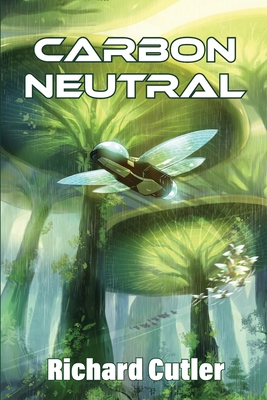 Carbon Neutral
Out of Stock In Store
After a successful space mission on a fleet of Star Ships, Earth's best and brightest minds return to find their planet ravaged by a viral catastrophe. Without leadership or direction, the loosely reorganized United Nations Stellar Commission (UNSC) sits in a state of stagnation.
The newly appointed commissioners of the UNSC must decide whether or not to risk the four functional Star Ships that remain in the hope of discovering another inhabitable planet. What they don't realize is that there are other forces at work, gathering power on Earth and, possibly, in the skies.
When the travelers encounter a powerful being who cannot recall his past, they discover that helping each other might open just the right doors for everyone. Working as a team, they make a discovery that could change the future of mankind-if they can make it out alive.