How to make a face using two stitches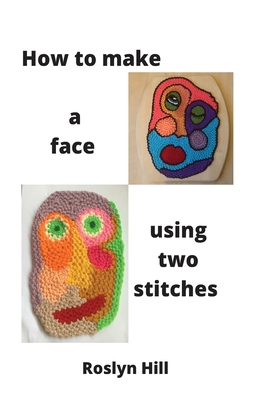 How to make a face using two stitches
Out of Stock In Store (Available to Order)
Learn how to crochet with a new method.
Roslyn Hill B.Ed. She is an ex teacher and is continually rethinking how we learn how to crochet without using a pattern.
This book is a guide on how to make a crocheted face of your own design using a unique and easy method. Using only two stitches to make 'bridges' which are formed to make an easy fabric.
It is an easy way for beginners to begin their crochet journey and useful as a school art textbook.