Soaking in Strange Hours: A Tristan Grieves Fragment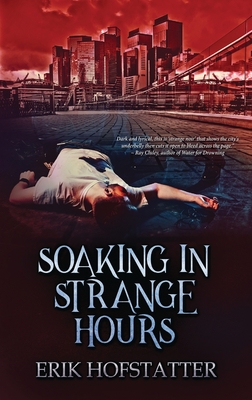 Soaking in Strange Hours: A Tristan Grieves Fragment
Out of Stock In Store
Tristan Grieves is an unwashed soul, in a city the colour of gargoyles.
Liene, a girl with eyes that drank from every ocean asks for help to find Boomerang-a boy she throws away but who always returns. Until he vanishes.
They search together, but where is she leading him?
This is the large print edition of Soaking in Strange Hours, with a larger font / typeface for easier reading.