Brookline Booksmith Book Club
Brookline Booksmith Book Club
Our book club has been meeting for over twenty years! Free and open to the public, with virtual meetings on the second Monday of every month at 7:30pm. Register for the free meeting here!
Next Meeting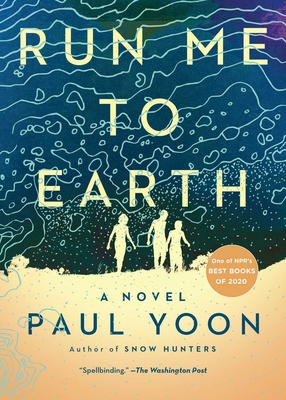 Monday, June 14th at 7:30PM ET, discussing Run Me to Earth by Paul Yoon. Register here! Contact bookclub@brooklinebooksmith.com with any questions.
Small Press Book Club
Read something off the beaten path! Our Small Press Book Club discusses a book published by an independent press. Free and open to the public meeting the third Monday of every month at 7:00pm. To contact our moderator, email smallpress@brooklinebooksmith.com.
Next Meeting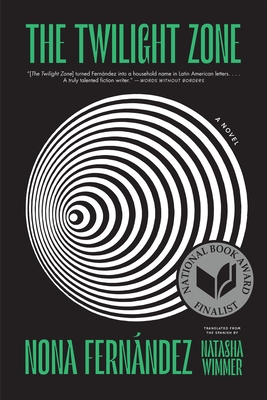 Monday, May 17th at 7:00PM ET, discussing The Twilight Zone by Nona Fernández. Contact smallpress@brooklinebooksmith.com for Zoom info.
Picture Book Club
This club is run online and organized by members of the Kidsmith and Events Booksmith teams. It is intended for children under 8 (though all ages are welcome!) and uses the Whole Book Approach, developed by author and professor Megan Dowd Lambert in cooperation with The Eric Carle Museum of Picture Book Art. To contact the moderator, email: kidsmithies@gmail.com.
Next Meeting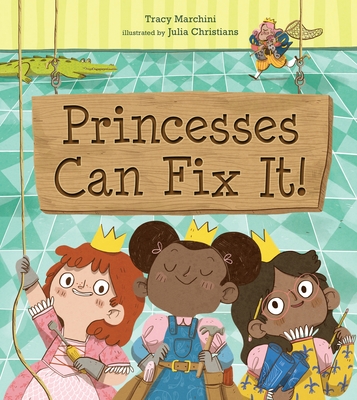 Tuesday, May 11th at 4:00PM ET, discussing Princesses Can Fix It! by Tracy Marchini with a special guest appearance by the author herself! Contact kidsmithies@gmail.com for Zoom info.