Past Event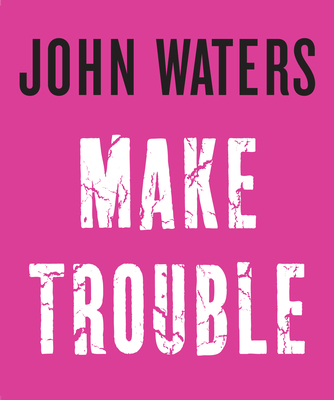 Buy Now
Make Trouble
When John Waters delivered his gleefully subversive advice about making a living as a creative person to the graduates of the Rhode Island School of Design, the speech went viral. Now we all can enjoy his sly wisdom that reminds us to embrace chaos, be nosy, and outrage outdated critics.
Buy tickets in-store or at our eventbrite. This event will take place at the Coolidge Corner Theatre.
This event is co-sponsored by GrubStreet.