Past Event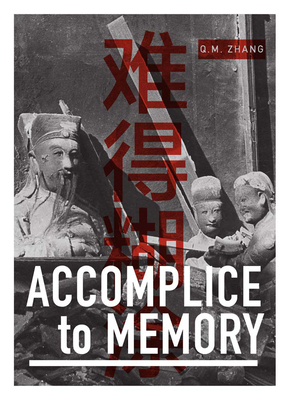 Buy Now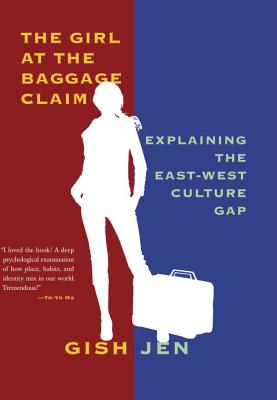 Buy Now
Accomplice to Memory
The Girl at the Baggage Claim: Explaining the East-West Culture Gap
A triple threat event featuring the work of three brilliant women -
Q. M. Zhang is the author of Accomplice to Memory, a work which mixes memoir, fiction, and historical documentary to untangle the mystery of her father's exodus from China – a mystery obscured both by generation and his growing dementia.
Gish Jen is the author of seven books, the newest of which, The Girl at the Baggage Claim, is a study of the different ideas Easterners and Westerners have about the self and society and what those differences mean for current debates in art, education, geopolitics, and business.
Celeste Ng is The New York Times best-selling author of Everything I Never Told You.