Past Event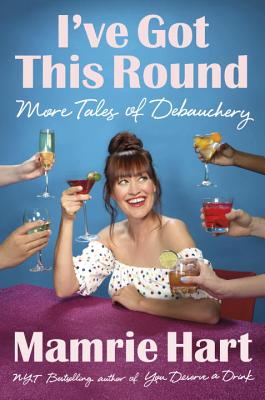 Buy Now
This event will take place at the Coolidge Corner Theatre - purchase tickets here!
Hilarious, candid, and full of shenanigans, YouTube sensation Mamrie Hart is back with more adventures.

When Mamrie simultaneously enters her 30s and finds herself single for the first time since college, the world is suddenly full of possibilities. Emboldened by the cool confidence that comes with the end of one's 20s plus the newfound independence of an attachment-free lifestyle, Mamrie commits herself to living life with even more spirit, adventure, and heart than before. Mamrie dives into new experiences at full-tilt and seeks out once-in-a-lifetime opportunities (like meeting the Dixie Chicks), bucket-list goals (like visiting the Moulin Rouge), and madcap adventures (like going anchors-away on a Backstreet Boys cruise)—all while diving back into the dating world for the first time in a decade.

Add to Calendar