Past Event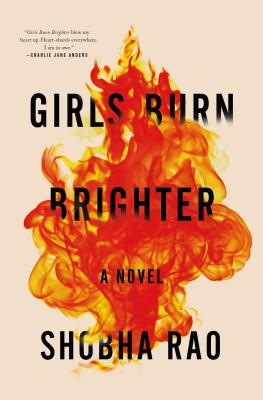 Buy Now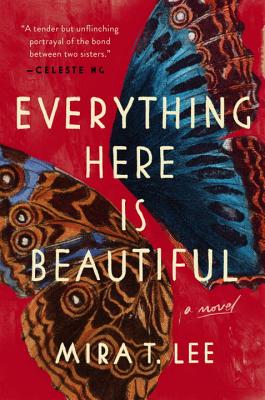 Buy Now
In Shobha Rao's Girls Burn Brighter, Poornima and Savitha have three strikes against them: they are poor, they are ambitious, and they are girls. Tragic circumstances bring the girls together, and a friendship blossoms. Suddenly their Indian village doesn't feel quite so claustrophobic - Poornima even begins to imagine a life beyond arranged marriage. But when a devastating act of cruelty drives Savitha away, Poornima leaves behind everything she has ever known to find her friend.
In Mira T. Lee's Everything Here is Beautiful, two Chinese-American sisters–Miranda, the older, responsible one, always her younger sister's protector; Lucia, the headstrong, unpredictable one, whose impulses are huge and, often, life changing. When Lucia starts hearing voices, it is Miranda who must find a way to reach her sister. Lucia impetuously plows ahead, but the bitter constant is that she is, in fact, mentally ill. Lucia lives life on a grand scale, until, inevitably, she crashes to earth.
Miranda leaves her own self-contained life in Switzerland to rescue her sister again–but only Lucia can decide whether she wants to be saved. The bonds of sisterly devotion stretch across oceans–but what does it take to break them?
Add to Calendar