Past Event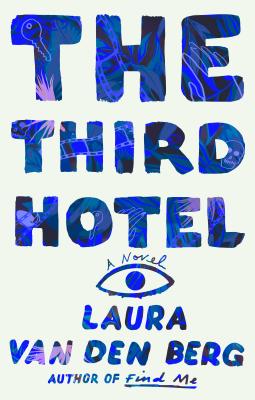 Buy Now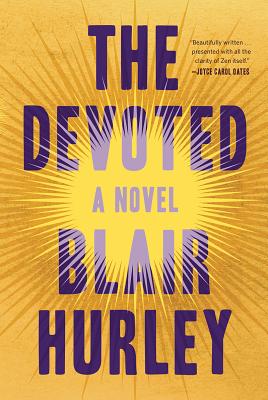 Buy Now
The Third Hotel
In Havana, Cuba, a widow tries to come to terms with her husband's death–and the truth about their marriage–in Laura van den Berg's surreal, mystifying story of psychological reflection and metaphysical mystery.
Shortly after Clare arrives in Havana, Cuba, to attend the annual Festival of New Latin American Cinema, she finds her husband, Richard, standing outside a museum. He's wearing a white linen suit she's never seen before, and he's supposed to be dead. Grief-stricken and baffled, Clare tails Richard, a horror film scholar, through the newly tourist-filled streets of Havana, clocking his every move. As the distinction between reality and fantasy blurs, Clare finds grounding in memories of her childhood in Florida and of her marriage to Richard, revealing her role in his death and reappearance along the way.
The Devoted
"She comes early, wet with rain, and confronts him in the back hall of the Zendo. 'I need to know some things, ' she says. 'You better come in, ' he says, and holds open the door… ."
Nicole Hennessy's life revolves around her Zen practice at the Boston Zendo, seeking spiritual solace in the tenets of Buddhism. After a decade of grueling spiritual practice under her master's tutelage, living on a shoestring as a shop clerk, Nicole has become sexually and emotionally entangled with her mentor. To break free, she must retrace her entire life's journey–from her strict Irish Catholic upbringing to her drug-fueled year as a teenage runaway. Even as she reinvents herself in New York City, her master's intoxicating voice pursues her, whispering dangerously in her ear. Somehow, he knows everything.
Add to Calendar