Past Event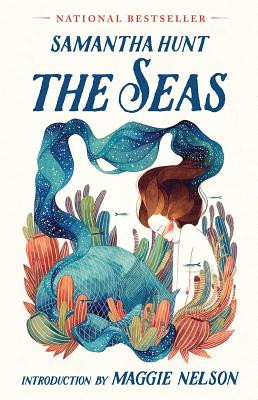 Buy Now
The Seas
Discussing ***The Seas ***by Samantha Hunt. Read something off the beaten path! Our Small Press Book Club will meet to discuss a book from an independent publisher. To contact our moderator, email smallpress@brooklinebooksmith.com.
Moored in a coastal fishing town so far north that the highways only run south, the unnamed narrator of The Seas is a misfit. She's often the subject of cruel local gossip. Her father, a sailor, walked into the ocean eleven years earlier and never returned, leaving his wife and daughter to keep a forlorn vigil. Surrounded by water and beckoned by the sea, she clings to what her father once told her: that she is a mermaid.
True to myth, she finds herself in hard love with a land-bound man, an Iraq War veteran thirteen years her senior.The mesmerizing, fevered coming-of-age tale that follows will land her in jail. Her otherworldly escape will become the stuff of legend.