Past Event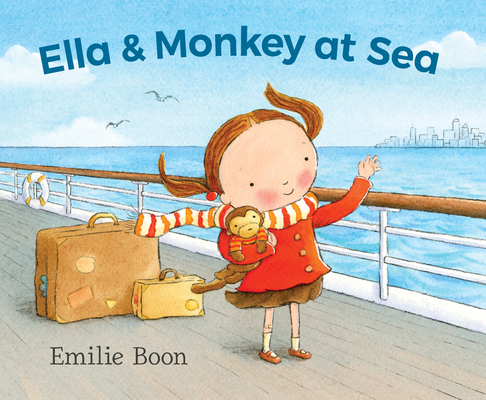 Buy Now
Ella and Monkey at Sea
Do you love picture books? Join us in our children's section each Wednesday and Sunday for drop-in storytime! Today's storytime features Emilie Boon reading her new book.
Leaving home and traveling to a whole new place is overwhelming, so it's good to have a beloved toy who can help express how you feel.

Ella's best friend, Monkey, doesn't like good-bye hugs. He doesn't want to say good-bye to Oma. And he doesn't want to move away forever. Neither does Ella. But Papa is waiting for them in New York. So Ella and Monkey must board the ship with Mama and leave their old home in Holland for their new home in America.