Past Event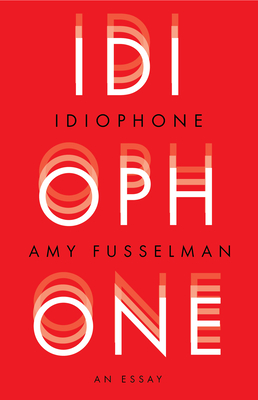 Buy Now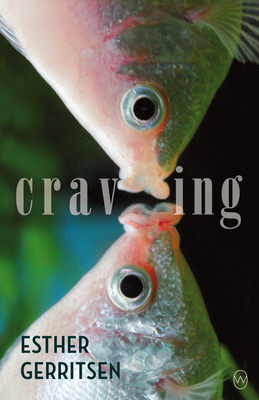 Buy Now
Idiophone
Leaping from ballet to quiltmaking, from the The Nutcracker to an Annie-B Parson interview, Idiophone is a strikingly original meditation on risk-taking and provocation in art and a unabashedly honest, funny, and intimate consideration of art-making in the context of motherhood, and motherhood in the context of addiction. Amy Fusselman's compact, beautifully digressive essay feels both surprising and effortless, fueled by broad-ranging curiosity, and, fundamentally, joy.
Craving
Elisabeth is dying. Coco jumps at this chance to prove her love, and promptly moves in with her deteriorating mother. A venture that quickly sends both parties spiraling out of control. Alongside a supporting cast of ex-bosses, ex-husbands, and (soon to be ex) boyfriends, the two women attempt to work through the annals of their dark yet often wildly humorous relationship. Psychologically astute and eye-poppingly candid, this is a tale about both excess and denial in which some things perhaps would have been better left unspoken. Sometimes the only person who understands you in this world is your hairdresser…
Gerritsen's sparse and lucid prose chimes with the absurdist logic and melancholy wit of characters as true as they are ridiculous.
Little Wonder
Kat Gardiner's debut collection of microfiction, Little Wonder, springs from the year she spent in Anacortes, Washington. Young and idealistic, she and her husband moved to town to open a café and music venue in the hopes of finding a home there. The experiment lasted exactly one year.
In interconnected fragments, Little Wonder reads like a series of love notes to a former self. Characters navigate frustration, loss, heartbreak, but they also come into new versions of themselves. Little Wonder sheds light on the idea that joy and pain are often two sides of the same coin — and that being alive in this world can necessitate embracing both.
Add to Calendar