Past Event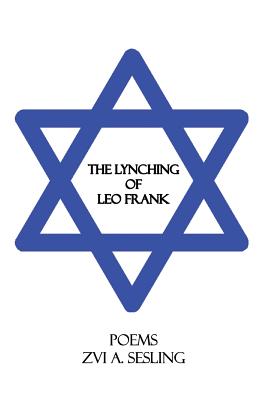 Buy Now
Join us as we host three generations of Brookline's own Poet Laureates!
Zvi A. Sesling was honored in April 2017 with the title of Poet Laureate of Brookline. Sesling is the author of two previous volumes of poetry, "King of the Jungle" and "Fire Tongue," and his latest collection The Lynching of Leo Frank. 
Jan Schreiber is the author of four books of poetry: Peccadilloes, Bell Buoys, Wily Apparitions, and Digressions. In March 2015, Schreiber was named the second poet laureate of Brookline, Massachusetts.
Judith Steinbergh was selected as first Poet Laureate for the town of Brookline, MA. She is the author of 4 poetry books and 3 poetry teaching texts. She also teaches and mentors students and teachers for Troubadour, Inc. throughout greater Boston and serves as Poet-in-Residence in various communities.
Add to Calendar