Past Event
Brookline Booksmith Used Book Cellar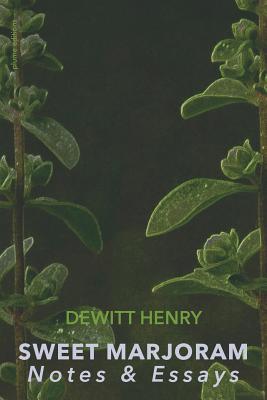 Buy Now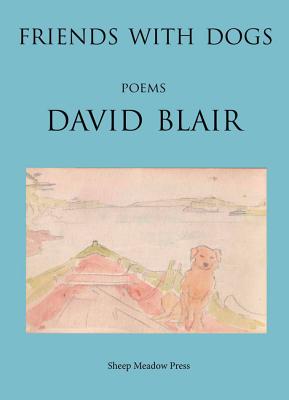 Buy Now
In his new collection of essays, DeWitt Henry develops a lexicon of 22 abstract terms, including Weather, Time, Handshakes, Privilege, and Empathy, and sifts the layered meanings of each term through research, wit, personal stories, literary quotations, and free association.
David Blair brings us his third book of poetry which the poet Tom Sleigh describes as carrying "an almost Hardyish sense of regret and loss." He is the author of two previous poetry collections. He teaches at the New England Institute of Art. Another book, Arsonville, is forthcoming.
Marc Vincenz is co-editor of Fulcrum, international editor of Plume, publisher and editor of MadHat Press and Plume Editions. He is the author of eleven books of poetry, including Becoming the Sound of Bees, and the forthcoming Leaning into the Infinite. His writing appears in The Nation, Ploughshares, The Common, Solstice, Raritan, Notre Dame Review, World Literature Today, Los Angeles Review of Books, New World Writing, among other publications.
Add to Calendar