Past Event
Brookline Booksmith Used Book Cellar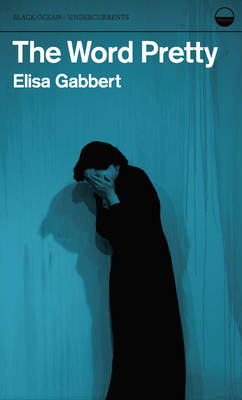 Buy Now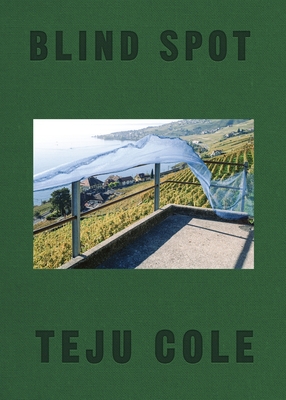 Buy Now
Join us for the launch of Elisa Gabbert's latest book, The Word Pretty. Elisa will be reading with Teju Cole.
Elisa Gabbert is a poet and essayist and the author of four collections: 

<em>The Word Pretty</em>

 (Black Ocean, 2018), <a class="no-underline" href="http://www.blackocean.org/catalog1/lheure-bleue-or-the-judy-poems"
<em>L'Heure Bleue, or the Judy Poems</em> (Black Ocean, 2016), <a class="no-underline" href="http://www.blackocean.org/catalog1/the-self-unstable"
<em>The Self Unstable</em> (Black Ocean, 2013), and <a class="no-underline" href="http://www.birdsllc.com/catalog/the-french-exit"
<em>The French Exit</em> (Birds LLC, 2010). The Self Unstable was chosen by the New Yorker as one of the best books of 2013. Elisa's work has appeared in the New Yorker, the New York Times, the New York Review of Books, the Guardian Long Read, Boston Review, the Paris Review Daily, Pacific Standard, Guernica, The Awl, Electric Literature, the Harvard Review, Threepenny Review, Real Life, Catapult, Jubilat, Diagram, and many other venues. Elisa is currently writing a book about disaster culture and human failure, The Unreality of Memory, forthcoming from FSG Originals. She lives in Denver.
In The Word Pretty, she brings together humor and observational intelligence to create a roving and curious series of lyrical essays on writing, reading, and living. Combining elements of criticism, meditation, and personal essay, this book reveals a poet's attention turned to subjects from translation to aphorism, from unreliable memory to beauty and the male gaze.
Teju Cole is the photography critic for The New York Times Magazine. His work has been exhibited in India, Iceland, and the United States, and was the subject of a solo exhibition in Italy in 2016. He is the author of the essay collection, Known and Strange Things, as well as the novels Every Day Is for the Thief and Open City, the latter of which won the PEN/Hemingway Award, the Internationaler Literaturpreis, the Rosenthal Family Foundation Award for Fiction from the American Academy of Arts and Letters, and the New York City Book Award, and was nominated for the National Book Critics Circle Award. His photography column at _The New York Times Magazine_was a finalist for a 2016 National Magazine Award, and he is the winner of the 2016 Focus Award for excellence in photographic writing.
Add to Calendar