Past Event
Brookline Booksmith Used Book Cellar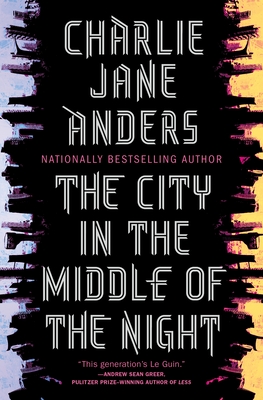 Buy Now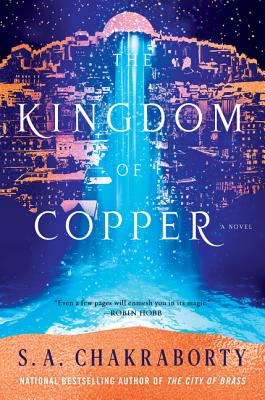 Buy Now
The City in the Middle of the Night
The Kingdom of Copper
In Charlie Jane Anders' new book, January is a dying planet - divided between a permanently frozen darkness on one side, and blazing endless sunshine on the other. Sophie, a reluctant revolutionary, is supposed to be dead, after being exiled into the night. Saved only by forming an unusual bond with the enigmatic beasts who roam the ice, Sophie vows to stay hidden from the world, hoping she can heal. But fate has other plans–and Sophie's ensuing odyssey and the ragtag family she finds will change the entire world.
S. A. Chakraborty continues the sweeping adventure begun in The City of Brass, conjuring a world where djinn summon flames with the snap of a finger and waters run deep with old magic; where blood can be dangerous as any spell, and a clever con artist from Cairo will alter the fate of a kingdom.
Charlie Jane Anders is the author of All the Birds in the Sky, which won the Nebula, Locus and Crawford awards and was on Time Magazine's list of the 10 best novels of 2016. Her Tor.com story "Six Months, Three Days" won a Hugo Award and appears in a new short story collection called Six Months, Three Days, Five Others.
S. A. Chakraborty is a speculative fiction writer from New York City. Her debut, The City of Brass, was the first book in the Daevabad trilogy. You can find her online at www.sachakraborty.com or on Twitter @SAChakrabooks.