Past Event
Brookline Booksmith Store Level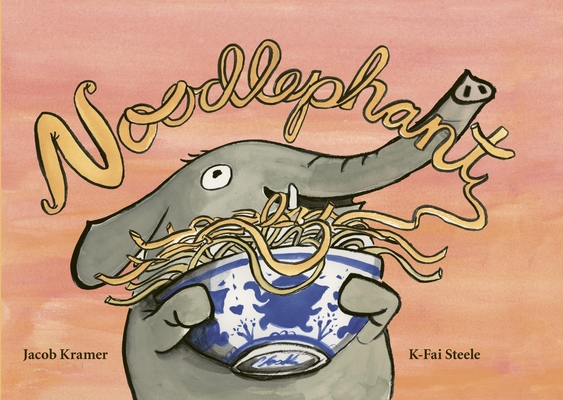 Buy Now
Noodlephant
Do you love picture books? Join us in our children's section with special storytime guest Jacob Kramer!
Famous for her pasta parties, Noodlephant is shocked when the law-loving kangaroos decide noodles are only for them. A zany tale full of pasta puns, friendship, and one Phantastic Noodler, Noodlephant, written by Jacob Kramer and illustrated by K-Fai Steele, explores a community's response to injustice.
Jacob Kramer grew up in Providence, RI and studied film-making and writing at Harvard. Like Noodlephant, he loves hunting for mushrooms, eating noodles, and organizing with friends in pursuit of justice. He lives in Somerville, MA, where he is an Arts Council Fellow.