Past Event
Brookline Booksmith Store Level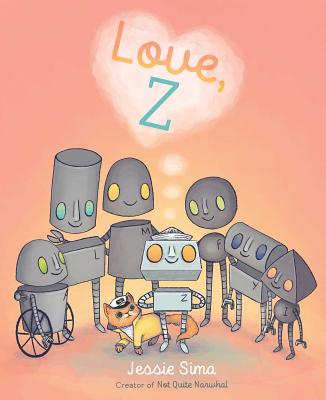 Buy Now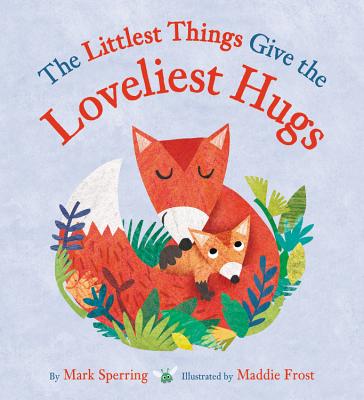 Buy Now
Love, Z
The Littlest Things Give the Loveliest Hugs
Do you love picture books? Join us in our children's section with special storytime guests Maddie Frost and Jessie Sima!
Maddie Frost is the author and illustrator of Once Upon a Zzzz. She grew up in Massachusetts and attended the Massachusetts College of Art and Design for animation. Maddie lives outside of Boston, and she invites you to visit her online at Maddie-Frost.com.
Jessie Sima is an author/illustrator living and working in New York City. She grew up in a small town in Southern New Jersey, unaware that she was a storyteller. Once she figured it out, she told her family and friends. They took it quite well. She is the author of Not Quite Narwhal; Harriet Gets Carried Away; Love, Z; and Spencer's New Pet. You can visit her at JessieSima.com.