Past Event
Brookline Booksmith Used Book Cellar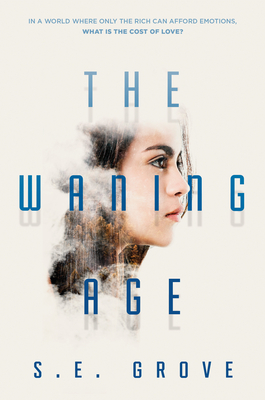 Buy Now
S.E. Grove will appear in conversation with Gregory Scott Katsoulis, author of All Rights Reserved and Access Restricted.
The time is now. The place is San Francisco. The world is filled with adults devoid of emotion and children who lose their feelings--who "wane"--when they reach their teens.
Natalia Peña has already waned. So why does she love her little brother with such ferocity that, when he's kidnapped by a Big Brother-esque corporation, she'll do anything to get him back?
S. E. Grove is the bestselling author of The Glass Sentence, a historian, and a world traveler. She spends most of her time reading about the early modern Spanish empire, writing about invented empires, and residing in Boston. Follow S. E. Grove on Twitter @segrovebooks.
Add to Calendar