Past Event
Brookline Booksmith Used Book Cellar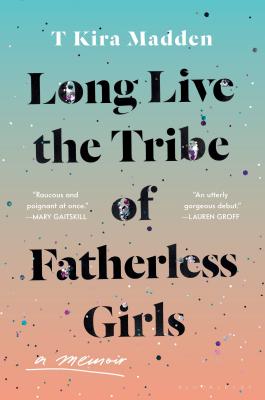 Buy Now
Acclaimed literary essayist T Kira Madden's raw and redemptive debut memoir is about coming of age and reckoning with desire as a queer, biracial teenager amidst the fierce contradictions of Boca Raton, Florida, a place where she found cult-like privilege, shocking racial disparities, rampant white-collar crime, and powerfully destructive standards of beauty hiding in plain sight.
T Kira Madden is an APIA writer, photographer, and amateur magician. She is the founding editor-in-chief of No Tokens, and facilitates writing workshops for homeless and formerly incarcerated individuals. She lives in New York City and teaches at Sarah Lawrence College.
Che Yeun is a fiction writer whose work has been featured in The Kenyon Review Online and Virginia Quarterly among others, and his work has been nominated twice for The Pushcart Prize. He is currently finalizing a collection of short stories, with generous support from The Hedgebrook Foundation, Jiwar Barcelona, Taipei Artist Village, Lighthouse Writers Workshop, and The Sewanee Writers Conference.
Add to Calendar