Past Event
Brookline Booksmith Used Book Cellar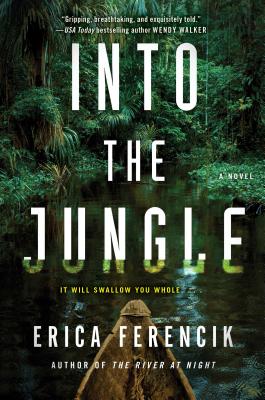 Buy Now
In this pulse-pounding thriller from the author of the "haunting, twisting thrill ride" (Megan Miranda, New York Times bestselling author) The River at Night, a young woman leaves behind everything she knows to take on the Bolivian jungle, but her excursion abroad quickly turns into a fight for her life.
Erica Ferencik is a graduate of the MFA program in Creative Writing at Boston University. Her work has appeared in Salon and The Boston Globe, as well as on National Public Radio. Find out more on her website EricaFerencik.com and follow her on Twitter @EricaFerencik.
This event was originally scheduled for May 22.
Add to Calendar