Past Event
Brookline Booksmith Used Book Cellar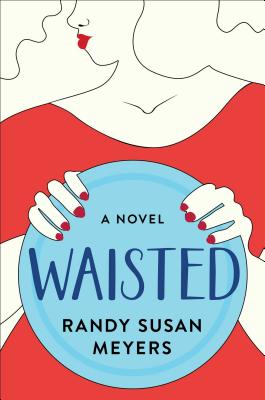 Buy Now
In this provocative, wildly entertaining, and compelling novel, seven women enrolled in an extreme weight loss documentary discover self-love and sisterhood as they enact a daring revenge against the exploitative filmmakers.
Randy Susan Meyers is the bestselling author of Accidents of Marriage, The Comfort of Lies, The Murderer's Daughters, and The Widow of Wall Street. Her books have twice been finalists for the Mass Book Award and named "Must Read Books" by the Massachusetts Center for the Book. She lives with her husband in Boston, where she teaches writing at the Grub Street Writers' Center.
Matthew Gilbert is the author of Off the Leash: a Year at the Dog Park and TV critic at the Boston Globe. Before that, he covered books and movies for the Globe, as well as celebrity and author interviews. He and Globe colleague Sarah Rodman do a weekly show about TV called "We Like to Watch." He has also written for Slate and appeared on NPR. Early in his career, he worked as a clerk at the Harvard Bookstore and at the Book Exchange, and he was the managing editor of the Boston Review.
Add to Calendar