Past Event
Brookline Booksmith Used Book Cellar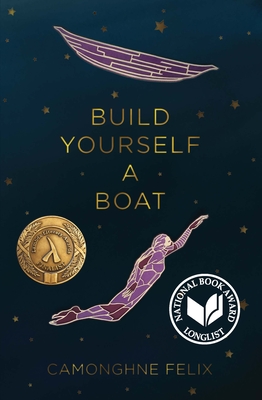 Buy Now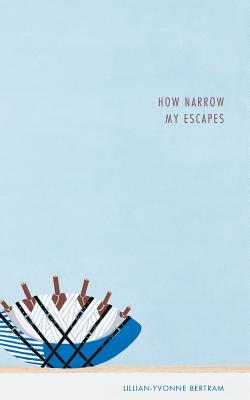 Buy Now
Camonghne Felix's Build Yourself a Boat is an anthem of survival and a look at what might come after; a view of what floats and what, ultimately, sustains. Award-winning poet Lillian-Yvonne Bertram share's her most recent collection, How Narrow My Escapes.
Camonghne Felix, M.A. is a poet, political strategist, media junkie and cultural worker. She received an M.A. in Arts Politics from NYU, an MFA from Bard College, and has received Fellowships from Cave Canem, Callaloo and Poets House. The 2012 Pushcart Prize nominee is the author of the chapbook Yolk, and was recently listed by Black Youth Project as a "Black Girl From the Future You Should Know."
Lillian-Yvonne Bertram's first book, But a Storm is Blowing From Paradise was selected by Claudia Rankine for the Benjamin Saltman Award. She is also author of a slice from the cake made of air and a chapbook, cutthroat glamours. She holds degrees in creative writing from the University of Utah, the University of Illinois at Urbana-Champaign, and Carnegie Mellon University, and is now assistant professor at the University of Massachusetts - Boston.
Add to Calendar