Upcoming Event
Brookline Booksmith Used Book Cellar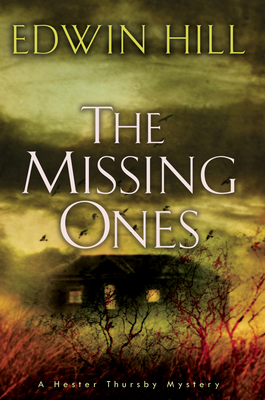 Buy Now
The Missing Ones
Hester Thursby has given up using her research skills to trace people who don't want to be found. A traumatic case a few months ago unearthed a string of violent crimes, and left Hester riddled with self-doubt and guilt. Caring for a four-year-old is responsibility enough in a world filled with terrors Hester never could have imagined before.
This follow-up to Edwin Hill's debut Little Comfort is an intimate, intricate mystery as smart and complex as it is riveting.
Edwin Hill lives in Boston with his partner, Michael, and his favorite reviewer, their dog Edith Ann, who likes his first drafts enough to eat them. Visit him on the web at edwin-hill.com.