Past Event
Brookline Booksmith Used Book Cellar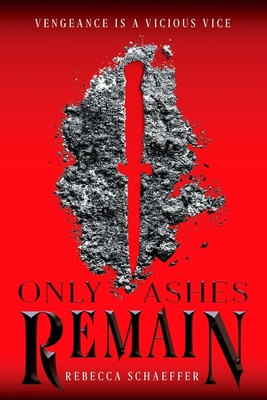 Buy Now
This event will be moderated by Christine Lynne Herman, author of The Devouring Gray.
After escaping her kidnappers and destroying the black market where she was held captive, all Nita wants is to find a way to live her life without looking over her shoulder. There's only one way to keep herself safe. Nita must make herself so feared that no one would ever dare come after her again.
Rebecca Schaeffer was born and raised in the Canadian prairies. Her itchy feet took her far from home. You can find her sitting in a cafe on the other side of the world, writing about villains, antiheroes, and morally ambiguous characters. She is the author of Not Even Bones, the first in a dark YA fantasy trilogy.
Add to Calendar