Past Event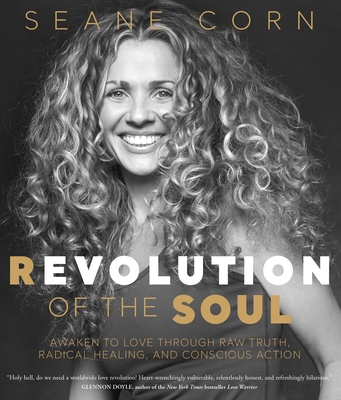 Seane Corn will speak at Brookline Booksmith at 6:00pm on September 9th (ticket required) and sign books afterward.
The celebrated yoga teacher and activist shares pivotal accounts of her life in this new book with raw honesty—enriched with in-depth spiritual teachings—to help us heal, evolve, and change the world.
Seane Corn is an internationally acclaimed yoga teacher and public speaker who has been featured in more than 50 print and broadcast media channels including The Today Show, Yoga Journal, and Mantra magazine. She is the co-founder of Off the Mat, Into the World®, a global humanitarian leadership training program. In addition to her many popular instructional DVDs, Seane teaches extensively at workshops, conferences, and retreats throughout the US and abroad.
Add to Calendar