Past Event
Brookline Booksmith Store Level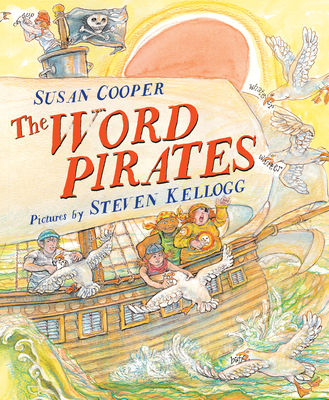 Buy Now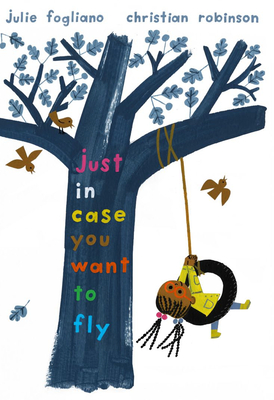 Buy Now
The Word Pirates
Just in Case You Want to Fly
Julie Fogliano's Just In Case You Want to Fly is a gentle, contemplative book about growing up. It's about parents giving their children the gifts, no matter how quiet or small, to succeed and to navigate the world on their own. And it's about the connection that binds a parent and child… because no matter how far they fly or who they become, they will always have home.
In Susan Cooper's The Word Pirates, a ravenous band of pirates who eat words for breakfast gobble up the world's greatest stories. But never fear–the Word Wizard and the children she reads to are on the case!
Julie Fogliano is an author of bestselling children's books, including A House That Once Was, illustrated by Lane Smith, When Green Becomes Tomatoes, illustrated by Julie Morstad, and And Then It's Spring and If You Want to See a Whale, both illustrated by Erin E. Stead. She lives in the Hudson Valley in New York.
Susan Cooper is the author of the classic fantasy series The Dark Is Rising, as well as many other works for children, including the picture books The Magician's Boy, Tam Lin, and Frog. Born in England to Welsh parents, she now lives in Marshfield, Massachusetts. She is a recipient of the Margaret A. Edwards Award for lifetime achievement from the American Library Association.