Past Event
Brookline Booksmith Used Book Cellar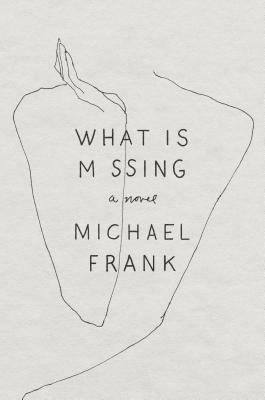 Buy Now
This event was rescheduled from October 11th.
Costanza Ansaldo, a half-Italian and half-American translator, is convinced that she has made peace with her childlessness. A year after the death of her husband, an eminent writer, she returns to the pensione in Florence where she spent many happy times in her youth, and there she meets, first, Andrew Weissman, an acutely sensitive seventeen-year-old, and, soon afterward, his father, Henry Weissman, a charismatic New York physician who specializes in—as it happens—reproductive medicine.
Michael Frank is the author of the memoir The Mighty Franks, which was a Barnes & Noble Discover Great New Writers selection, one of The Telegraph's and the New Statesman's best books of 2017, and the winner of the 2018 JQ Wingate Literary Prize. He lives with his family in New York City and Liguria, Italy.
Add to Calendar