Past Event
Brookline Booksmith Used Book Cellar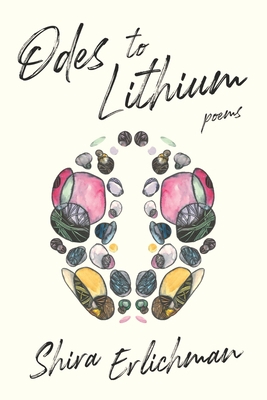 Buy Now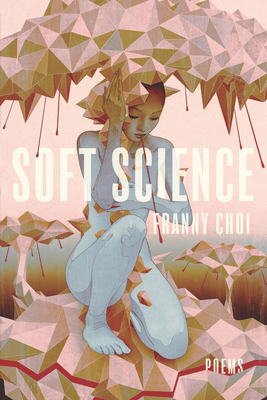 Buy Now
In Odes to Lithium, Shira Erlichman pens a love letter to Lithium, her medication for Bipolar Disorder. With inventiveness, compassion, and humor, she thrusts us into a world of unconventional praise. From an unexpected encounter with her grandmother's ghost, to a bubble bath with Bjӧrk, to her plumber's confession that he, too, has Bipolar, Erlichman buoyantly topples stigma against the mentally ill.
Soft Science explores queer, Asian American femininity. A series of Turing Test-inspired poems grounds its exploration of questions not just of identity, but of consciousness--how to be tender and feeling and still survive a violent world filled with artificial intelligence and automation. We are dropped straight into the tangled intersections of technology, violence, erasure, agency, gender, and loneliness.
Shira Erlichman is a writer, visual artist, and musician. A three-time Pushcart Prize nominee, her work has been featured in the Huffington Post, BuzzFeed Reader, Nomadic Press, the Rumpus and PBS NewsHour's Poetry Series, among others.
Franny Choi is a writer, performer, and educator. She is the author of Floating, Brilliant, Gone (Write Bloody, 2014) and the chapbook Death by Sex Machine (Sibling Rivalry Press, 2017). She has been a finalist for multiple national poetry slams, and her poems have appeared in Poetry Magazine, American Poetry Review, the New England Review, and elsewhere.
Add to Calendar