Past Event
Booksmith Buyers' Office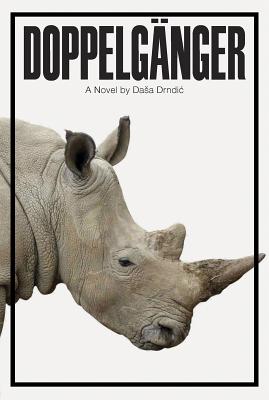 Buy Now
Doppleganger
Discussing Doppelgänger by Daša Drndic
Read something off the beaten path! Our Small Press Book Club will meet to discuss a book from an independent publisher. To contact our moderator, email smallpress@brooklinebooksmith.com.
Two elderly people, Artur and Isabella, meet and have a passionate sexual encounter on New Year's Eve. Details of the lives of Artur, a retired Yugoslav army captain, and Isabella, a Holocaust survivor, are revealed through police dossiers. As they fight loneliness and aging, they take comfort in small things: for Artur, a collection of 274 hats; for Isabella, a family of garden gnomes who live in her apartment.
Described by Dasa Drndic as "my ugly little book," Doppelganger was her personal favorite.